Winter is long gone. The season of heat is back. It's time to flaunt those pretty looks again.` Unhooked brings to you a list of major essentials to always have in your wardrobe.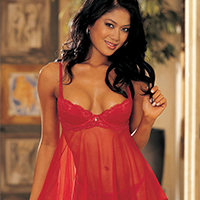 Babydolls
Since this is the wedding season and most of you pretty ladies are getting married, it's very essential for you to pick and choose the right items. Since this is the most special and alluring part of your life, pick as many babydolls you can.
Babydolls are those short, lacy and transparent one pieces that you can wear indoors over your undergarments. They are highly comfortable and very sexy looking. These are available in most hosiery and lingerie retail stores.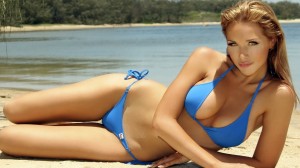 Boy short panties
This being the vacation time, you'd go out with your family a lot. But considering the heat and the humidity, this particular panty type is a must have. When going out with family, you cannot pick anything that is much revealing. Thus pick some good boy short panties. These babies are the one that will cover your vitals like a thin nice pair of shorts, keep you calm and will be very comfortable. Make sure to pick as many cotton as you can this season.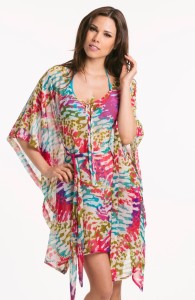 Bandeau Bras
These bras are those strapless tube like bras which either can be buckled in the front or back according to one's convenience. They are proper beach wears and apt for the tops/dresses you'd wear for summers then be it sleeveless or a tube or even backless. They give you a very sporting look and are very comfortable. So you don't need to worry about the bra straps irritating you this summer anymore.
Push-up Halter Bras
Push-up Bras are again kind of perfect for this season as you'd want to wear something that is comfortable, yet at the same time is very protective and of course that looks really sizzling. This pair of bra will look great on any body type and it keeps your vital up and firm. A definite have in this season.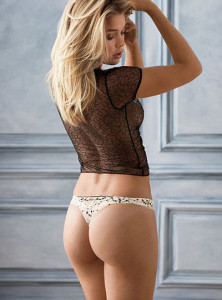 Thongs
Thongs are a particular kind of underwear that is designed for beachwear. They keep all your vitals and genitals covered with the soft cloth. They are designed in a way so that the major part of the buttocks is exposed and aerated. These kinds of panties look absolutely stunning while you're wearing a pair of shorts or a sarong or even with some nice dresses. They protect at the same time give your vitals a very suave look.
So ladies, get these pretty little things that are a must wear this summer and sizzle the heat away