Things grow old due to doing it a lot but people don't grow old to do things. Nobody gets old to play on the swing or go shopping or still go and buy your favourite music, then why grow old and not look sexy? Unhooked brings for you the best of ways to look great and sexy irrespective of your age.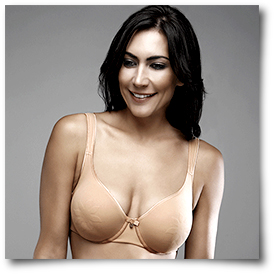 When one starts ageing, their skin starts shrinking and getting folds and wrinkles and the body starts looking very saggy. But as they say, the real body is what the clothes portray them as. The simple lingerie such as push-up bras can be used by people of any age to give that little natural lift to their bust so that it looks great and makes you feel younger all over again.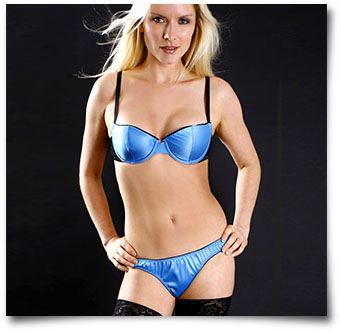 Then we have the age old high waist panties which make your hips and tummy look great. The best thing about these high waist panties is that they look great on any dress and on anybody. They give a great firm look to the waist and the hips. In case you want to wear your old school denims with a great top or a dress or absolutely anything, this high waist panty is a great boon.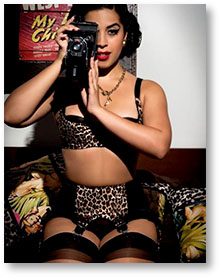 There is one another big hit since the good old school times; the corsets. The corsets are again one of those intimate apparels that give a clean firm figure to anybody. They keep the bust held nice and strong and curve out the hips neatly so that they look really great. One always looks great in corsets and age is never a barrier.
Another shaper has been the stocking with the garter belts. These make the legs look neat and fairly very sexy. Plus the garter belts help them sustain. So these again have been in fashion since the age old times and are yet a hero when it comes to a must have in the wardrobe. Stocking can be worn easily by any age group under any dresses that needs the proper curvature and flaunting of the legs.
With these few tips always remember, age is no bar for looking great and sexy as always.