Breast Cancer has become a very sensitive issue in recent times. The reason it has gained momentum is because of the ignorance towards it. Various unknown factors have accelerated the rate of breast cancer all across the globe. As we continue to campaign for breast cancer awareness, today, Unhooked brings you tips which can help to diagnose the disease. The very essential step that women can take to prevent the deadly disease is self-examination, so you know when your breasts need help.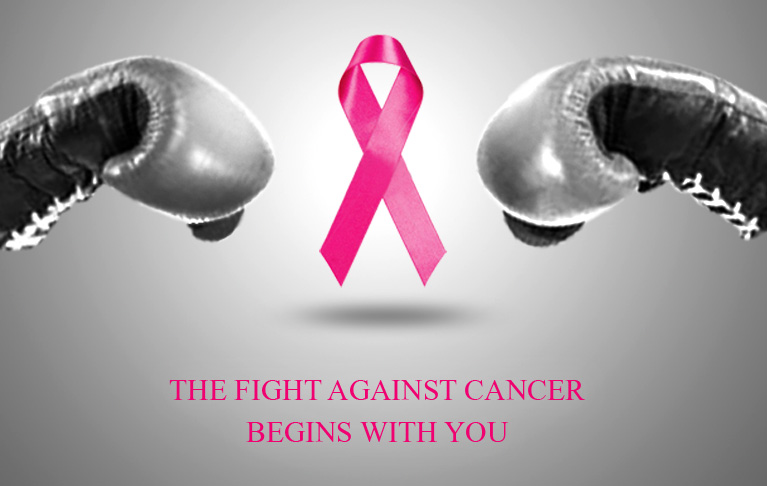 One of the best ways of self-diagnosis is examining one's breasts in front of a mirror. To begin with, one should stand undressed from her waist up in a well lit room. Make sure that your arms are relaxed while going for the procedure. Look for the position and skin colour of the breast. Do not be as bothered about a little change in size as mostly both breasts are not equal in size. Notice the puckering, dimpling, peeling and the direction of nipples.
There are a few more ways of self-diagnosis. While taking a shower, examine for a swelling. Check above and below the collar bone. Examine closely for any lump or bump. See your doctor if you see a lump in the breast. Check both breasts and keep it a regular regime.  The third way for self diagnosis of breast cancer is finding whether the nipple moves inwards easily with the flat of the finger. This can be done while lying down flat on one's ventral side.
Apart from these self-diagnosis tips, one can also look for pain and tenderness in the breasts. Swollen armpits are another sign of the disease. An unusual discharge from the nipples can also be a sign. These are all important signs and useful methods of self diagnosis of breast cancer. Implementing these methods in one's life can help in detecting this dreadful disease in time.