Style in View, a search engine which rates clothes, shoes and accessories from posh shopping streets and online retailers like ASOS, John Lewis and Marks & Spencer, collected statistics for the sale of lingerie in the week leading up to February 14th. And it is quite amazing to see that lingerie was the most popular term that people searched for in that entire week and this search was backed by the triumph increase in sales across the lingerie range with G-string, outselling other forms of lingerie like French knicker, brief and bikini.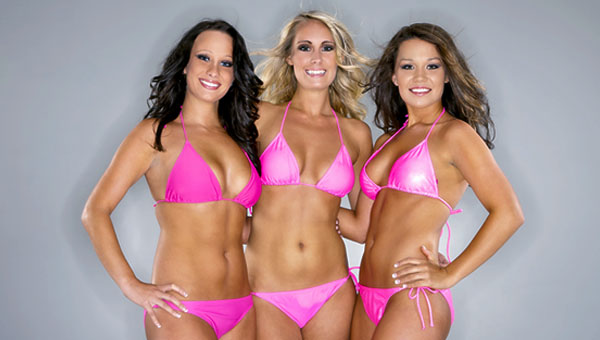 This website currently lists over 7000 items of lingerie, which includes over 500 types of thongs. The underwear (made infamous by Sisqo's 1999 hit song 'Thong Song' and often colloquially referred to as 'floss') saw a tremendous 175% rise in sales as compared to the previous week.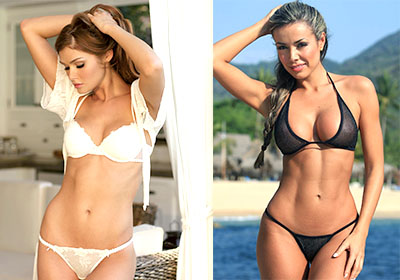 Mike Francis, Digital marketing analyst, explained this fascination for G-string relating it to the look of a 'porn star in the 80s'. According to him there is a certain risqué appeal to this lingerie design which brings a thought to people's mind that so much can be done with so little material.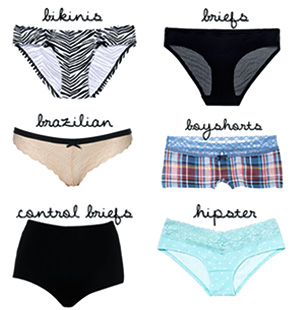 However, most of the surveys conducted before this reveal that G-string is amongst the least favoured women's choice of underwear. Only 32% women consider it as their favourite shape. Therefore, it is evident that the British men are the real fans of G-string and it is thanks to them that the increase in sales suddenly shot up. The best possibility is that they love to see their valentines in a G-string.
With studies reporting that thousands of pounds worth of underwear given as gifts by men to women go unworn or used only once, men who gifted a G-string this Valentine's Day might have found it struck a bum note.