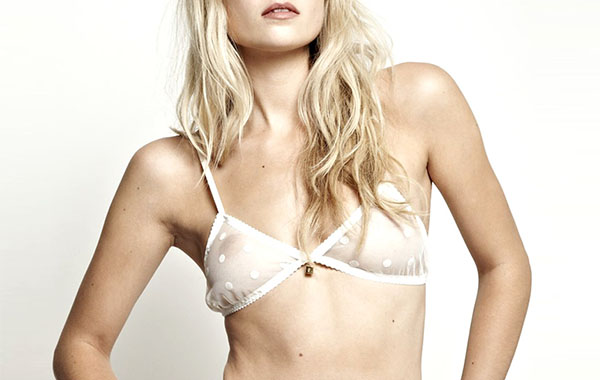 Myths are a significant part of the society we live in. Everything that we do or say usually has a myth related to it. Similarly, lingerie which is one of the most essential apparel that a woman possesses has many myths related to it. Here is 'Unhooked' presenting a series of 20 such myths that will broaden your knowledge and information on lingerie for those weekly girlie chats. Stay hooked to Unhooked for the next three days to clear your doubts related to your lingerie.
Myth 1: GoÓd lingerie is expensive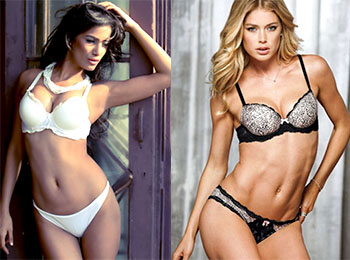 Good lingerie does not necessarily mean high-end brands. You need to be aware of the correct size and style that meets your needs, and there is a wide range of good quality Indian brands that are affordable.
 
 
Myth 2: Såme size for Ages
We often think that we can fit into the same size for ages; however, research shows that on an average, a woman goes through six different sizes in one lifetime because of various reasons like age, pregnancy, weight gain and loss, and hormonal changes. That's why, ensure that you measure your size yearly and purchase new lingerie if required.
Myth 3: All 'big boÖbs' are a DD cup
A common perception is that boob sizes go from A-DD, DD being the biggest boob/bra size. However, it might interest you to know that the maximum size available in the market is 'K'. So chances are that if you think someone has big boobs, they are likely to be more like a 'G' cup size.
Myth 4: 'Big boõbs' means you are over-weighted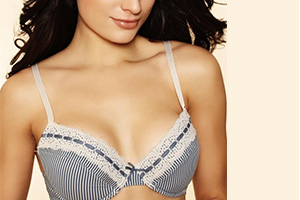 According to famous lingerie brand Avokado, their maximum sales are of size 8FF, where FF is the cup size and the frame size is 8. This clearly shows that even if you are slim and sexy, you could have big boobs.
 
 
 Myth 5: All D cùps (or DD, or E, etc.) are the same size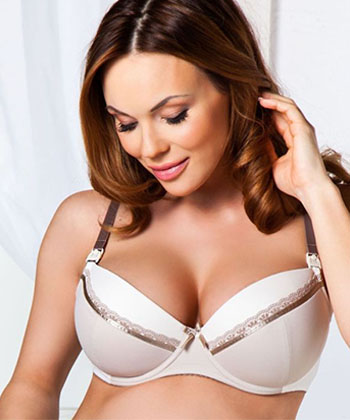 Usually there are two important factors to be seen while measuring a bra, the band size (e.g. 10/32, 12/34, etc.) which is your clothes size and the cup size ( e.g. D, DD, E, F…). The cup will have a different capacity, i.e. a 10D is not the same as a 12D…the larger the band, the larger the cup. If you get fitted as a 12D, you can't wear 'any' D cup bra, as a 10D will be too small and a 16D will be way too big.
Don't forget to read Unhooked tomorrow as we will return with five more myth-busting information. It would be fantastic if you could share your experience related to these myths. It would be even cooler if you could tell us and our fellow readers about other myths that we might be unaware about. Cheerio till then folks!