CONGRATULATIONS for celebrations….
All you Mothers out there !! You'll be glad to hear the thank you your daughters have said ….
And indeed as close the Bra goes today ,you have profound place too

As Happy as ever to get your beautiful comments the lucky few are here: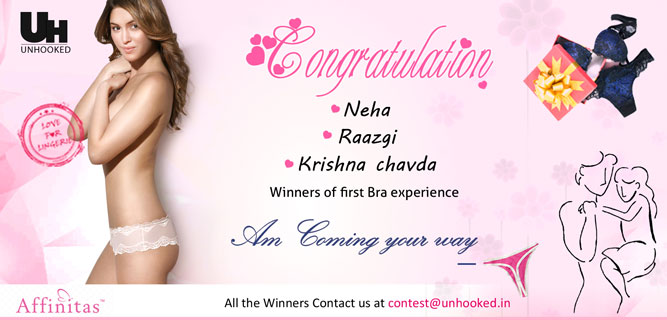 More is less!!
Increase the Greed, Comment more….
Winners are requested to get in touch .