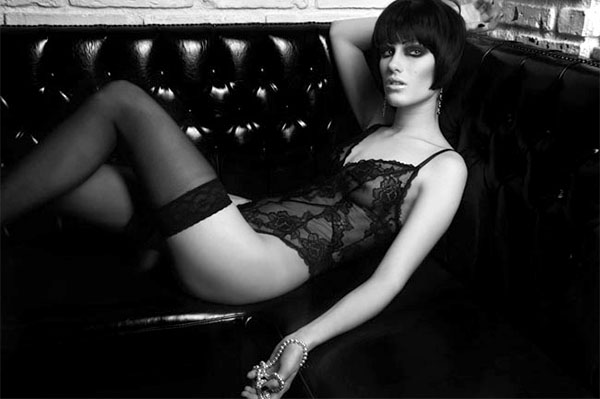 Lingerie isn't just essential apparel that is used to cover the body; instead it's the one thing that can add a lot of spice in anyone's life. The wide range of costume lingerie can be used to don a new persona and to live out some of your secret fantasies.
Dressing up as a nurse, belly dancer, police officer or fairy princess has been done since ages in normal costumes, but using lingerie for this purpose is a very different and a very personal experience. You can dress up as any character for your man and charm him with your flirtatious looks.
Occasions like Valentine's Day or your honeymoon are the perfect times to go whacky and do something different not just for your partner but also for yourself.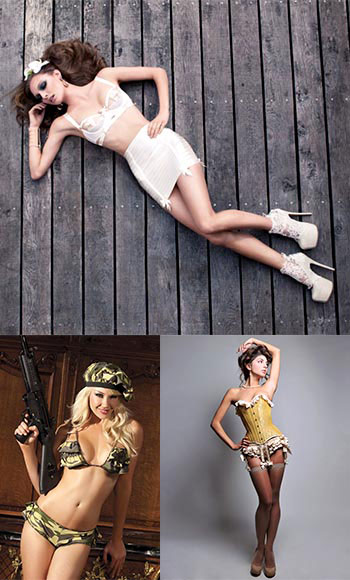 Some big brands like BORDELLE, AYTEN GASSON, SENSUALLE and GLOBLOVE'S have introduced a wide and sensuous range of costume lingerie. This collection includes themes like bridal, gothic, film noir and many more. These, however, are the high end designer wear lingerie.
For those of you who want an easier access to explore this funky and crazy world of costume lingerie, you can purchase them from lingerie stores or from e-commerce lingerie websites like: lingeriediva.com, prettysecrets.com, expressmylingerie.com.au
The themes for costume lingerie range from cheerleaders, holiday theme costumes, angels, nymphs, heroes, era costumes for the 20's, 50's, 60's and 70's, devils, mermaids, witches, wenches, vampires and to everything that you can think of!
Since today is Valentine's Day, go grab yourself the costume your love would want to see you in and make this day an unforgettable experience!