Lingerie is an intimate wear which everybody tries to relate with words like sexy, sensual, exotic and romance. Every female urges to own a set of a sexy lingerie collection. However, not every type of lingerie is made for all types of females. There are several apparel brands that promote the tag 'One size fits all'. However this tag line won't sound appropriate in case of intimate apparel, i.e. lingerie. Consequently, one should opt for lingerie that would also make her feel sexy and comfortable at the same time.
While every woman wants to be fashionable, comfort is also a very important part of a lingerie experience. Remember being comfortable with your body would help you feel at ease which can also help you to carry that sexy lingerie. Make sure you choose lingerie that would help to boost your confidence and make you feel good.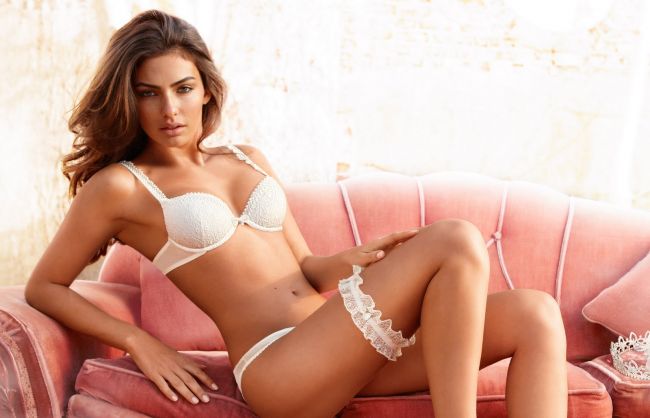 For a lot of women, the thought of wearing some sensual lingerie would only make them more conscious about their body structure. If you are one among them, you should certainly not opt for lingerie that does not comfort you. It is very important to feel relaxed with your own body and emphasize your positive traits which will probably make you feel more appealing and desirable.
We would like to share one small advice with all the ladies out there. 'If you don't feel sexy, you cannot be sexy.' Attitude and a positive approach have a lot to do with your overall look in lingerie.