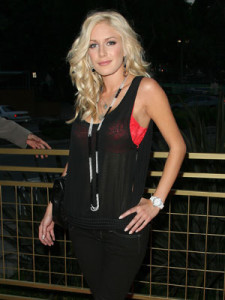 All of us have some of that pretty lingerie collection which we love wearing but get disappointed at the same time thinking you have to hide them. Unhooked brings for you some of the best ways by which you can flaunt your pretty ones off without having to worry about it looking bad or obscene.There are a various ways by which you can definitely flaunt off your bras. One of the simplest and common ways remains the sheer black/white shirt. This sheer shirt can be teamed up with either a cool pair of denims or with any formal trouser or even skirt and can be carried off really easily.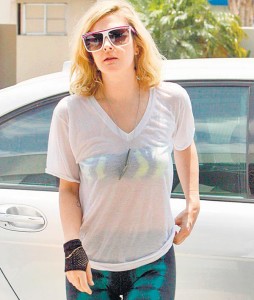 Just make sure that you wear your bras really properly and don't wear a completely transparent shirt as you don't want to make it look too revealing and shabby. The best way to avoid this malignancy is by choosing the right colour of bras. When opting for white of pastel coloured shirts, choose bras that are in light pastel shades or maybe red but nothing too flashy. The flashy or bright bras of yours can be used while wearing a dark shade of shirt or black and you're good to go.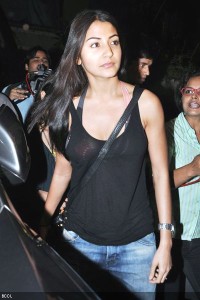 The next biggie are the wide side open or back open tops that you have and might not wear without wearing a slip or a t-back inside. These are the most suited and can be worn formally as well. Weird, isn't it? Not when you know the right way. Take out all these tops of yours which have a side opening or an open back and team these up by wearing a nice lacy bra inside immaterial of the colour; it will suit. In case you're wearing these formally, tuck the top inside the trousers or your skirts and you're set. In case you're very conscious about the way it looks, then you can just wear a simple white or red blazer over it. This will definitely work and look absolutely great. You can take your blazers off while you're at work or inside your cubicles. This trick looks the sexiest on any body types or shapes.
So go on, show those little pretty ones off and still look very classy.