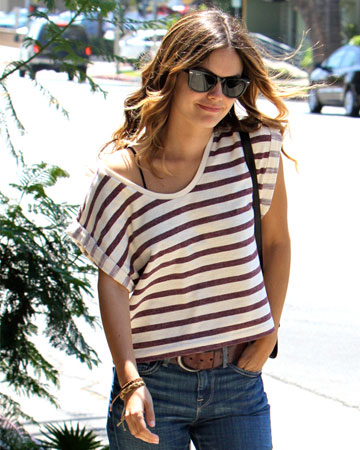 Get some trendy bra straps that you can fashionably show off
While traditionally women think that bra is an inner and needs to be kept hidden like a secret, fashion has introduced new trends, where bra can be your asset rather than just a hidden necessity. One thing women need to understand is that bra is a part of your wardrobe and nothing to be shameful about.In fact if you wear it fashionably it might just enhance the look of your clothes.
Trendy bras that are worth showing off are becoming very popular in the recent times. These bras have beautiful, creative and graceful bra straps that can be used as a part of your attire. Often add-on bra straps are also available, which get attached to any of your bras. Interestingly, most bra straps that are meant to be visible are designed so innovatively that they look like they were meant to be a part of your clothes.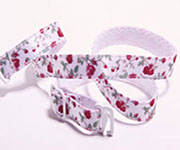 Floral designs:  Flowers go well with anything. Floral bra straps look very pretty with plain colored tees or tank tops. Here what is important is the pattern and color. Choose the color as per the shade of your clothes. These can be cotton straps, plastic straps or even metallic ones. The design revolves around flowers and leaves.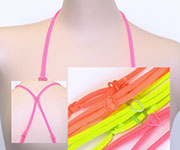 Play with colors: A lot of bra straps don't have any design. What is really cool about them is their color. Florescent or bright colors look very trendy with rough or rock chic looks. These look best with tank tops.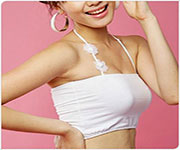 Halter patterns: Halter pattern bra straps can be simple, colored, floral or jeweled. Here the pattern is important. These work best with tube tops, corset tops, or t-shirts with wide necklines.
Bejeweled:These are the elegant and graceful category. They can be silver, black, golden or studded.These bra straps can add a lot of poise to an evening dress or a long gown. They look very beautiful no matter what you skin tone or dress shade. Flaunting your strap maybe considered a very bold style by many. But think about it, your bra is actually one of your most essential wears. And if can add style to your dressing without looking obscene, then why not? What do you say?