Stockings, pantyhose are no longer accessories; they now have become a part of intimate wear. Although they did evolve a long time back; however, with the random advancement of yarns and materials, this type of fashion wear has become more popular as they are now available in different hues, styles and designs.
Stockings are more convenient than pantyhose. They make you look even more gorgeous when wore under sexy skirts or a one piece. Though black and skin colors are among the popular ones and easily available with most of the lingerie brands in a great variety.  Also, colors like red, purple, baby pink, blue and magenta along with types like maroon complemented with lace, fishnet, thigh band bows, back seams, lace ups, stripes and swirls, opaque and sheers are in huge demand.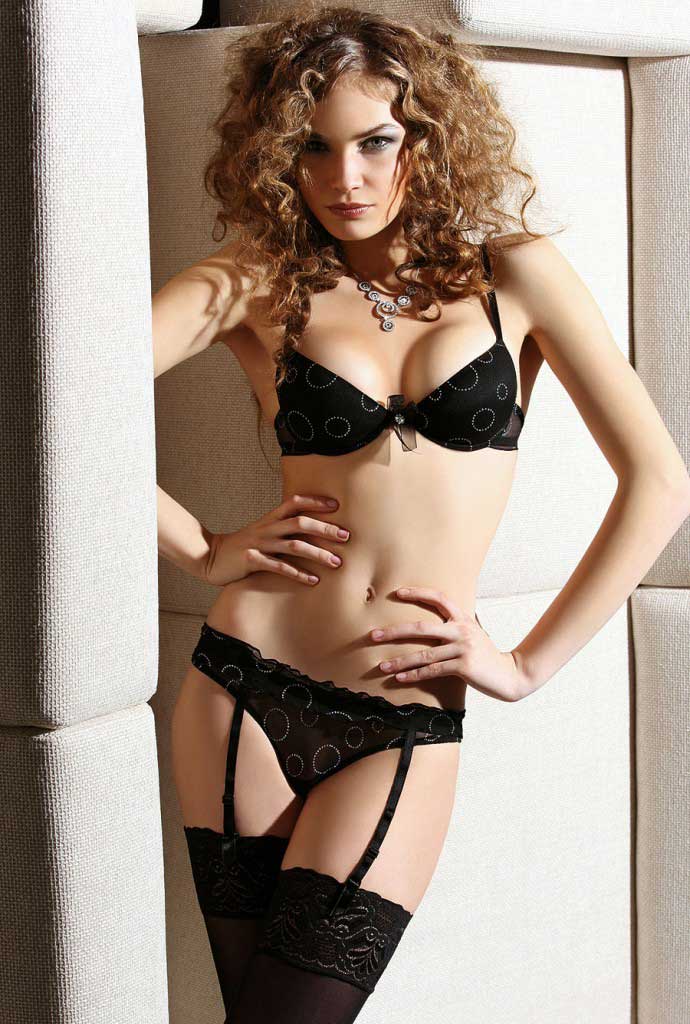 As cotton, silk and nylon offers more smoothness and comfort, most of the manufacturers use these materials for making stockings. Stockings look incredibly sexy when wore under a skirt; however they look super sexy when worn with garter belts. The garter belt is worn around the waist and its purpose is to hold up your stockings. Garter belt has four or more clips in short to keep the stockings up properly. Some garter belts are worn just for fun and attraction purpose, whereas others are designed for actual support of the stockings throughout a busy day.
Wearing sexy fashionable stockings with garter belt would not only make a woman look sensual, but also help her to feel a lot sexier about herself.