Don't surrender on your body fitness post-pregnancy, use girdles and double your happiness.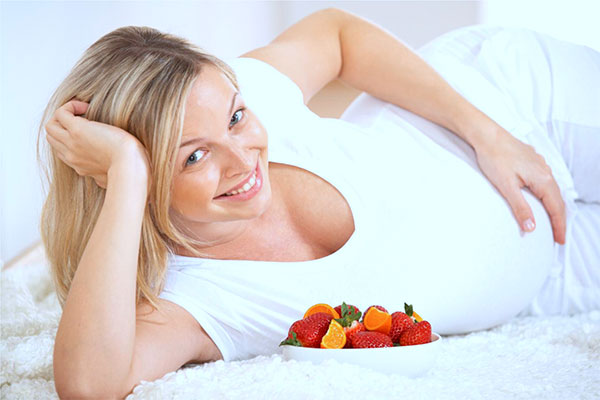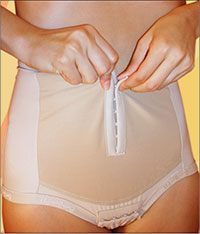 Pregnancy is a feeling to rejoice. Do not spoil the happiness by fearing obesity or shape-loss. Be smart and use girdles.
A lot of people give-up on their bodies post their pregnancy. In fact, a lot of women are scared to get pregnant with the fear of getting out of shape after the baby is born. Do not make the mistake these women made, be positive and prepared to get fit. Get back your shape as soon as you get your baby.
Here is how Post-Pregnancy Girdles- These are very common and highly used in the west, but in India it is a flourishing concept. It is a highly effective technique to restore your skin and shape post-pregnancy. A post-partum girdle works wonders on new mothers who have either had a c-section, or wants compression not just in the abdomen area, but the backside and hips, too. These girdles go un-noticed as they are skin colored and stick to your body restoring the skin.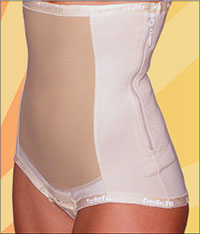 They are as good as your undergarments.These girdles are to be worn 24hrs during the first week post pregnancy and gradually the usage can reduce as you notice the change. But this isn't a problem since these girdles are made of soft fabric and have a very comfortable design.
There are various models of girdles available in the market including; Pull-up, side-zipper or corset models. Each model has its own significance and benefits.
The main reason why post pregnancy girdles are still not very popular is their cost. These work wonders but they are not cost-friendly. Another reason is the wrong attitude towards weight gain and shape-loss among people. Once they are mothers, fitness becomes their last priority. Buck up ladies! Be a fit mother and a smart woman.