Flaùnt yÖur ƒunky side åt the next þyjåma þârty.

Pyjama parties are always fun. And where there are girls involved how can style be missing? To consider pyjama party a place where you can go in your simple night-suit, is a very boring idea. Be more creative girls!! These over-night girlie get-togethers may be called pyjama parties, but one can be very creative with what they wear.
Play with colors: 
Pyjama parties are exciting and full of energy. Experiment with cÓlõrs. Whether you wear a night suit of the same color set or mix and match, choose colors that make you happy. Silky night wears look good in navy blue, red, pink and turquoise. Thermal and cotton night wears look cute in grey, purple, white, and yellow. Wearing a mix of colors make you look young and fresh. Adding a 'theme color' to your pyjama party can be an awesome idea.
Go pyjama-less:
It may be called a pyjama party, but you need not stick to wearing something around your pyjama pants. 'Sleep shirts' and 'rompers' look extremely cool and fashionable. Shorts worn with trendy tees and rompers make you look very pretty.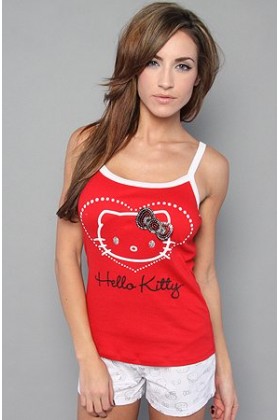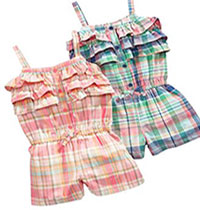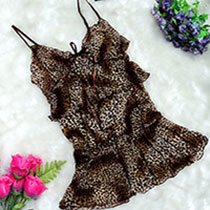 Be inventive:
If you haven't got the time to shop for some cool night-wears, accessorize well. 'Get junkie'. But make sure you don't overdo it. Wear cute night slippers to compliment your clothes. 'Floral hair accessories' can be a great add-on to your attire.
Next time you are out for your pyjama party, make sure you rock the party with your presence. Have fun girls!