Here's a sneak peak of the latest Christmas lingerie collection by big brands just for you.
Hey ladies, its shopping time! Christmas is coming soon, are you ready for the celebration? Well hope you have not forgotten the most important part of your Christmas attire- yes we mean the lingerie. If you have got your Christmas lingerie, good! But if you haven't, get inspiration from the latest lingerie collection for Christmas by your favorite brands.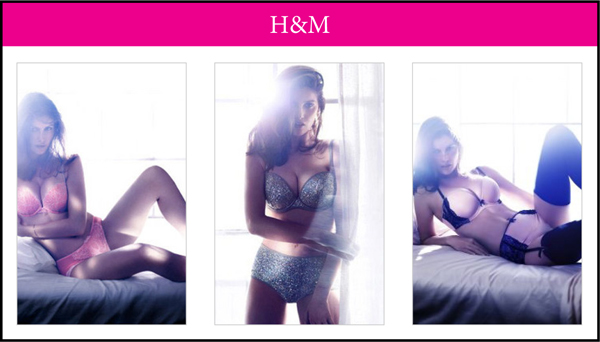 French fashion model Laetitia Casta displayed the Christmas collection for 2012. This year the entire collection is about laces and pretty colorful sequins. Shimmer is the code for lingerie Christmas. Go shine!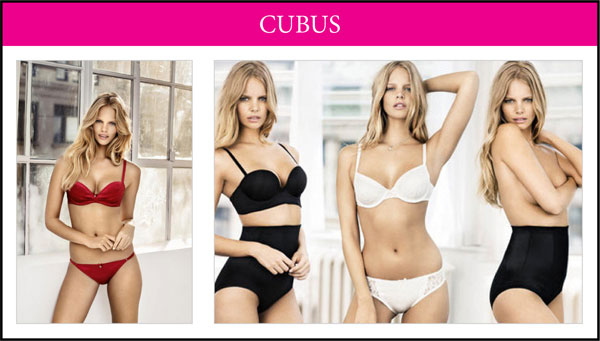 The European fashion retail chain has also launched its Christmas collection for 2012. Supermodel Marloes Horst features the comfortable range of lingerie by Cubus. The trick is to keep it simple and comfortable. And of course soft as satin.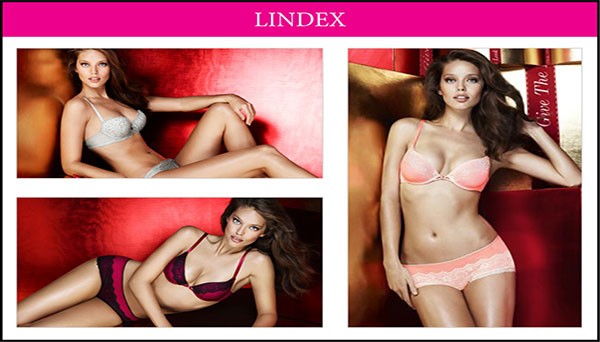 Silk and lace is the combination in the lingerie featured by Lindex, a fashion retail chain in Sweden. Smooth shades of grey, peach, magenta are the colors to look out for. Elegance is the key to look and feel beautiful.
This year something interesting happened at Lindex. Swedish supermodel Caroline Winberg selected her own underwear collection 'chosen by Caroline Winberg' for Christmas at Lindex.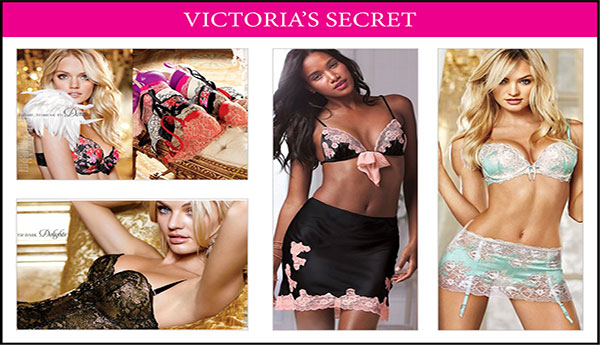 The most awaited Christmas dreams and fantasies 2012 catalogue is out. Victoria's secret has also launched its new holiday collection.
This year the collection is full of gold and glitters. Some exceptional designs are incorporated in the collection. Ruffles are also used fantastically. The range of nightwears is worth a look, in fact worth a
buy.
 To check out the entire collection click on the link below: