The idea of a lingerie fashion show tends to leave you with visions of beautiful, scantily clad, long-legged models walking the ramp with unnerving confidence amidst camera flashes. Well, these models that I speak of are looking at serious competition from none other than man's very own best friends – dogs. If some Google search results are to be believed, Metro Paws has come out with lingerie for our lovable canine buddies.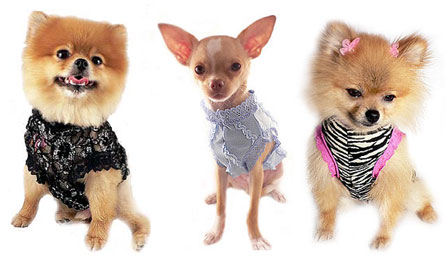 How, you ask, did anyone come up with the idea? Well, Metro Paws has been associated with addressing pet needs for long time now and has built up quite a rapport with them. They understand that our pets have a deep-rooted longing of looking sexy, arising from centuries of domestication and being in close contact with Homo Sapiens (that's us). Admit it, no one likes roaming around with their privates bared for all to see.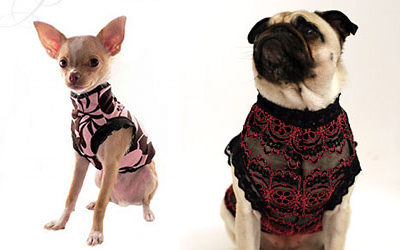 Yes, we are all tired of listening to our pets complain about the lingerie sold in shops being too big for them, but now we have the answer to our prayers. Just dress them up and watch as they frolic about in negligees that would make Poonam Pandey widen her eyes. After all life's not all about being beautiful inside or having a shiny coat.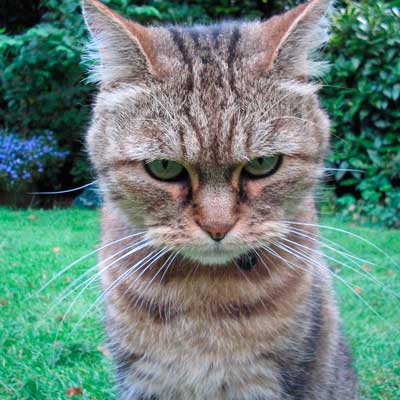 Yes Snuggles, you'll get one too.