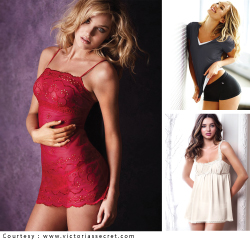 Salwars, jeans, skirts, sarees, gowns – we sure have a great variety to choose from. But isn't our most comfortable attire our night clothes? Nothing is as cozy and comfy as those pajamas. You can't deny that.
When you sleep, it is very important you are fully rested and at ease. That's why it's essential that you pick out the most comforting sleep wear.
Here is a list of the different types of night clothes you can cherry-pick from:
Pajama: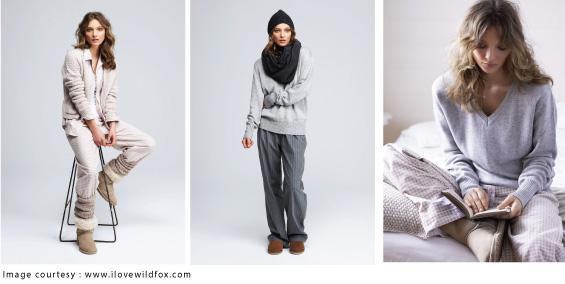 The most common kind of sleep-wear. The two-piece loose set, in spite of being unglamorous is extremely comfortable and apt for cold climate.
Chemise: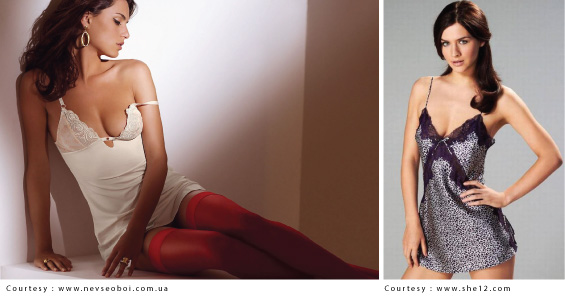 A loose-fitting one piece garment, normally ending at knee-length and slightly tighter around the hip. The chemise is extremely feminine and ideal for a beautiful figure.
Peignoir: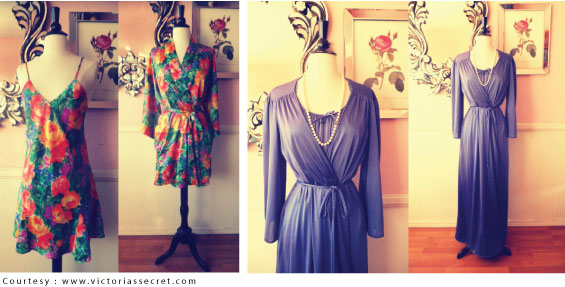 A very sensuous kind of night wear, it is loose, long and normally made of chiffon. It can be worn over a night-gown, shorts or over panties.
Night Shirt:
It is a long t-shirt normally loose, most commonly in cotton, that allows the skin to come live. It compliments almost any body shape and can be used daily.
Teddy: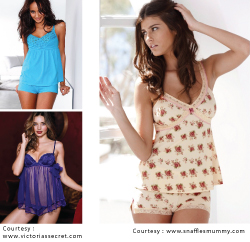 It is a very luxurious and glamorous kind of nightgown. It resembles a jump suit, i.e. a top and shorts combined. Normally silk, goes well with fuller-bodied women.
Nightgown: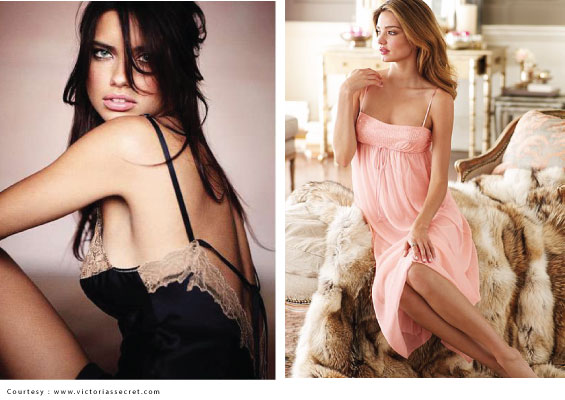 This is the most common and the most attractive of all. It is a loose, sleeveless gown of any length starting from the mid-thigh to below the knees. Other than being comfortable, gowns look exciting and accentuate the curves of your full figure.
Which is your favorite kind of sleep-wear? We're awaiting your view!