Think lingerie, think stars, the result – La Senza. Hot news for all you ladies and your better halves (meant strictly as a figure of speech),
the Canadian lingerie giant has opened a new outlet at the Phoenix Marketcity, Mumbai, and guess who showed up for the launch – Deepika Padukone. I am sure she needs no introduction. Accompanying her were other famous faces like VJ Bani, Nishka Lulla, Zarine Khan, Pooja Chopra, Shreya Kishore, Nicole Faria, Iris Maity, Parvathy Omanakuttan, Sureen Kalra, Sandhya Shetty, Priyanka Shah, Anjali Lavanya and Shubhra Ayyappa.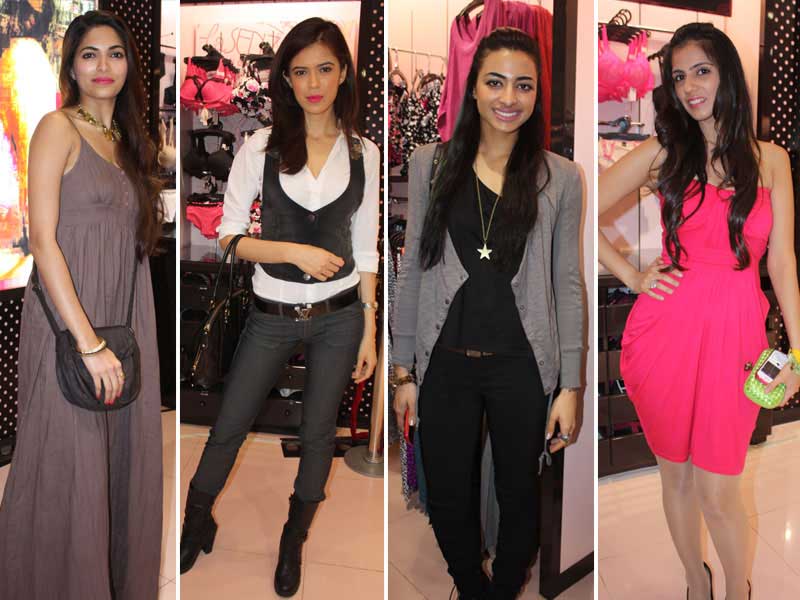 If that's not hot enough, the event also witnessed the launch of the La Senza India Facebook page and their new 'Fierce Collection' – a combination of lace and animal prints that really brings out your feline side. The next time you want to indulge in something sexy and wild, you know where to turn, and there is no telling who you might bump into.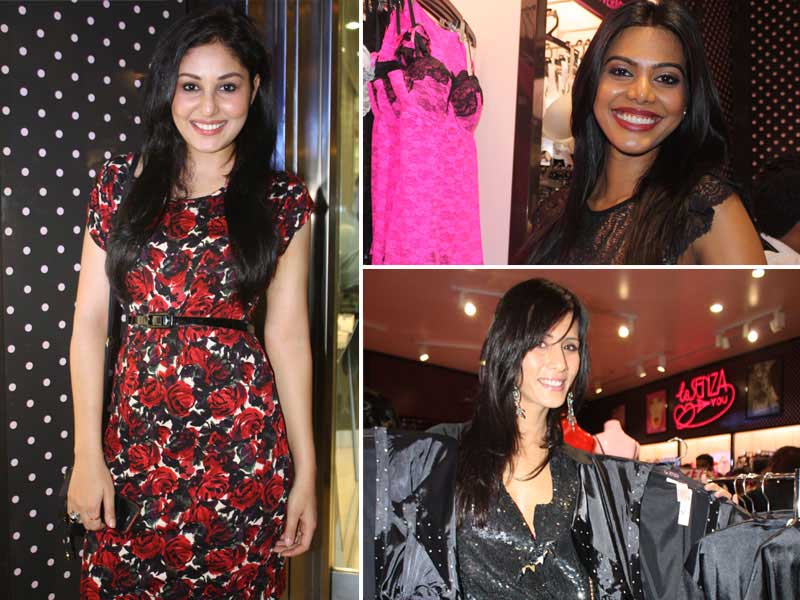 Amidst the crazy rush for premium pieces of sheer indulgence, our star-struck reporters hooked up with some of the more famed shoppers, and here's our little scoop.
[media url="http://www.youtube.com/watch?v=-9BdBfz2gHI"]