Did we ever think that lingerie would feature on the list of gift items for Valentine's Day? Today it not only features but is also among the top priority list in many cases. Men are quite open to the idea of gifting sexy lingerie to their loved ones and on the other hand women are quite excited to purchase sensuous lingerie in order to impress their beloveds.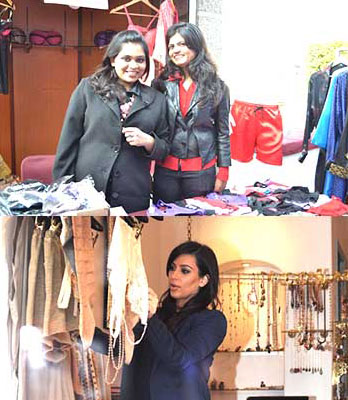 This year's V-day fever shot up the sales of a lot of lingerie stores like Aah! Intimates whose co-founder, Antra Lodha, is believed to have mentioned that they have been jam packed with customers since three days prior to Valentine's Day. Other e-commerce sites like Zivame.com, Prettysecrets.com and many more had special offers and discount coupons for the Valentine's lingerie.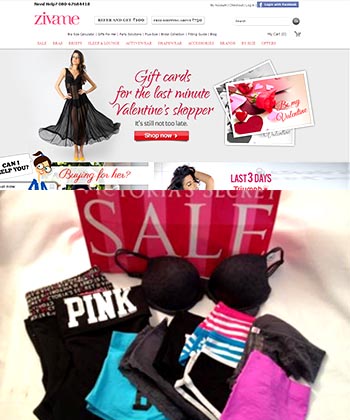 The World Wide Web has been a major factor for bringing about this phenomenonal change in the gifting behaviour of society. Talking of an intimate gift like lingerie, a lot of men are apprehensive about walking into a lingerie store and purchasing a bra or a panty, even if they would love to gift it to their wives or girlfriends. So the internet comes to their rescue with its e-commerce websites. The only thing the men need to know is the right size and they can have their gift at their door step. Richa Kar, founder of lingerie e-commerce store Zivame.com, is reported to have said that, 'In case men are unaware of the size, they can always choose products like night gowns.

The open discussions about lingerie as a V-day gift, on Facebook and Twitter also enables us to know that people are actually broadening their horizons and that lingerie must no more be a taboo subject in India just as the West. No wonder then, that lingerie is slowly climbing to the top of the gift ladder!