How about taking a break from your regular lingerie and trying out something new and different? A neon / fluorescent bra is what you must go out shopping for. These multi coloured bras will not just brighten your mood, but also add colour and fashion to your old clothes. It is one of the latest trends that have kicked off very well in the intimate apparel world.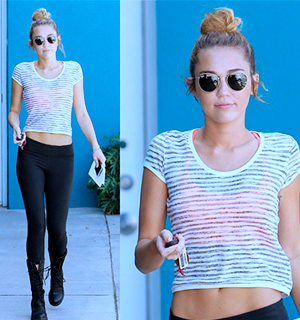 This bright and sexy lingerie enhances the look of your clothes. For example, if you think of wearing a royal blue sheer top then you will definitely want a nice undergarment that not just complements but also contrasts it in a fashionable way. An orange neon bra will be your best bet if you are looking for something like this. The wide range of colours available in this category of bras allows you to mix and match and look glamorously sexy.
Apart from the fluorescent blue, green, yellow and orange bras that are available almost everywhere, there is an exclusive 'glow in the dark' design that is still a seldom seen at every lingerie store. However, you can find them at a lot of online lingerie stores. These glowing bras are quite funky and a perfect match to your party wear dresses and certainly makes you look unique and stylish.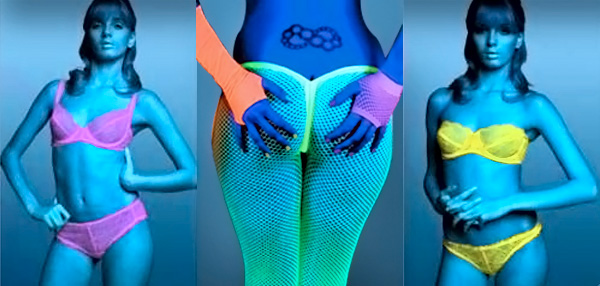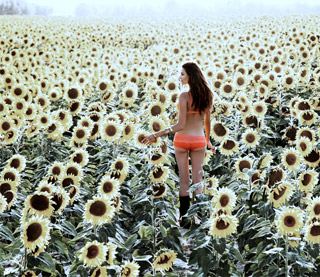 Also if you are packing for your honeymoon, do not forget to put in your neon bras as it is the perfect occasion to flaunt it. This does not mean that you need a specific occasion to put on this lingerie; you can always wear it underneath your casual clothes and let the bright straps show. For example, a nice bright coloured bra with a tank top and shorts, gives the finishing touch your look.
If you are worried about the material of the neon lingerie, you can be rest assured, as it is extremely comfortable and adaptable to all the climatic conditions. Being fluorescent does not mean it has any age barriers. Lingerie is a product that adds to your self-confidence, thus women of any age can try out this new product in the market and look fashionable.