While growing up, I always saw these aunties, large buxom creatures with ample breasts and no control over their shawls and dupattas. They would extract small pouches of money or a bunch of keys from the hidden depths of their breasts and that always fascinated me.
Needless to say, when I did grow up enough to finally put on a bra, I tried this stunt myself, to a disappointing result. I could not hold my money or keys without it being a very uncomfortable experience. I was poked and had to walk in a very upright manner till I gave up on carrying anything in the hidden chasms of my underwear, so much for these aunties and their skills.
But tarry not! The JoeyBra seems to change everything!
The JoeyBra comes with a pocket sealed and sewed towards the side of the bra which can be easily used to store small item. I had finally found the solution to my problems. I can easily slip in my mobile phone and some loose change in my breasts.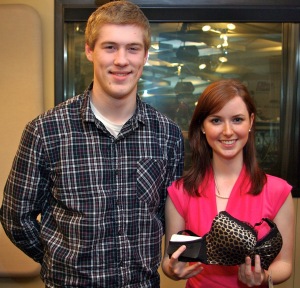 I really did find this very useful while out for a cocktail dinner. I no longer had to carry a clutch or a purse for my items. Inconspicuous to everyone, I slipped my phone in my bra and my car keys and I was hands-free the whole evening.
JoeyBra was invented by an entrepreneurial couple in Seattle, Washington in 2012 and since then has seen great inroads in its sale all over the world. Although, not available in India, it can be easily shipped from USA and despite the cost, is well worth it.
To put things in perspective, seeing the recent rapes in Delhi, I would rather keep a small bottle of pepper spray in my bra and a maybe a small swizz knife to keep me safe.
Seriousness apart, a JoeyBra is a great new way of wearing your undergarments. Go out for a run in one with your phone safe with you and you do not need to be disconnected ever.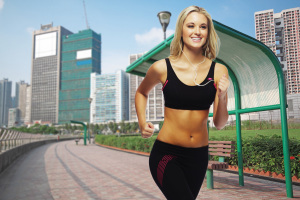 And did I mention the cocktail party?