Get your carts ready, it's shopping time!
Ladies, it's the festive season, which means we have a reason to shop. The New Year celebrations have brought along a wide variety of lingerie that you should buy. And what's more? There are genuine discounts on various brands. Just to get you prepared, here is a list of some brands that you should checkout.
MARKS & SPENCER: Known for its quality, M&S has kept its tradition and introduced some very fine fabrics in its latest lingerie collection. Moreover the prints on these fabrics are very elegant and sophisticated. They are made to meet the needs of the classic woman. M&S has used expertise wisely and introduced innovative techniques to make lingerie more comfortable.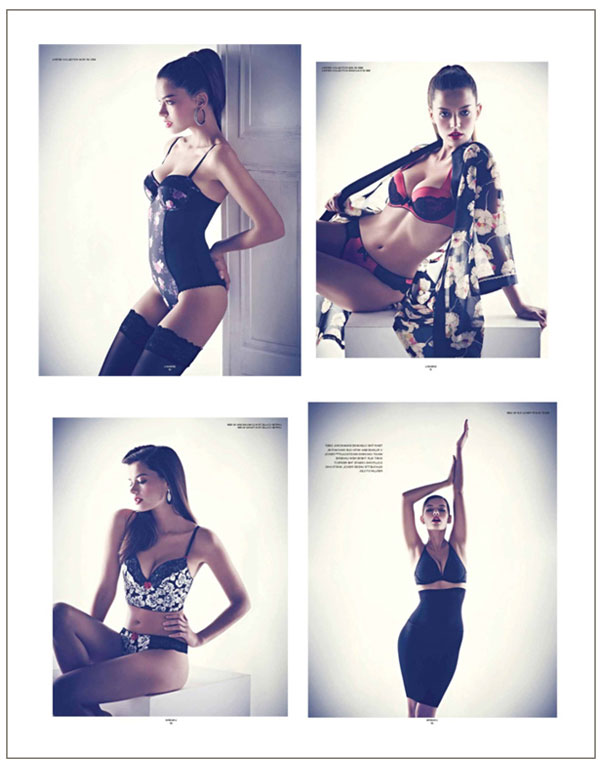 BWITCH: If you check out the online collection on Bwitch website, you will find a good range of designs and patterns to choose from. Whether you need lingerie for your formal day or under your skinny dress, they have it all. Suit your need.
FREYA: Beautiful patterns! The old styled lingerie is given a new touch. They have plenty of options to choose from. The best part is they have enormous variety in terms of colors and sizes.
AMANTE: Pink seems to be the color this winter. Beautiful lace work on shades of pink is a part of the latest collection by Amante. The patterns are usual but a lot of work has been done on the prints.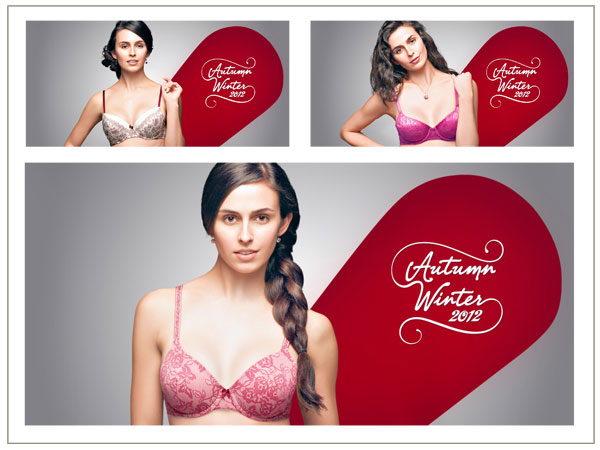 With the large variety available, the choice is surely tough. But remember, buy what makes you happy. And also do not forget to share your queries and suggestions with us.