If you ever had this question in mind, here's the answer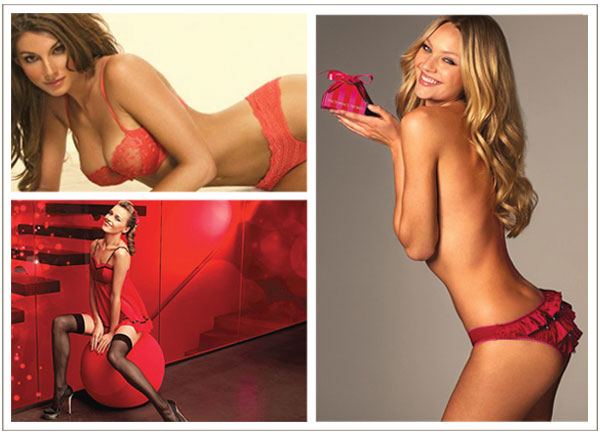 Every year we celebrate a lot of occasions. But it can be rightly said that New Year celebrations are special. Bidding adieu to the past 365 days of your life and hoping for better days to come is a joyous moment. Another fact is that there can be no fun if you are not comfortable.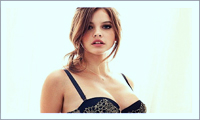 We all have had the moments when we wanted to get up and dance but because our inners weren't right we had to sit in one corner hiding ourselves from getting embarrassed. Bad lingerie can give us plenty of such frustrating moments. Unwanted visible bra straps, panty lines, unwanted curves due to wrong bra size etc can be a pain. New Year is the time to enjoy and have fun, and not to keep worrying. Nobody likes being whispered in the ear that she needs to adjust her clothes, right?
Not just celebrations, but good lingerie is a must at all times. However celebrations give you a reason to shop. Another good reason to buy fine lingerie for New Year is to add grace to your New Year dress. Intimate apparels are not always meant to be hidden. Get some lovely jeweled bra straps that you can show off with your beautiful dress. Wear a corset which you can flaunt over a pretty skirt. The options are infinite. You just need to click your creative side.
We have one more silly but sweet reason to convince you to buy lingerie this New Year. It is said what you do for New Year follows you throughout the year. Well, at least for the sake of the next 365 days that will follow, let's buy good lingerie and stay happy.
It's ok if you haven't given your lingerie so much importance before. It's New Year, perfect time to begin your revolution. Resolve to stay comfortable. What say girl s?