This Christmas stay warm while you þarty hard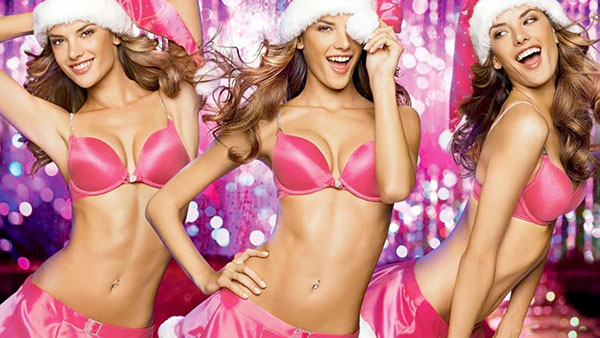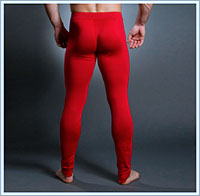 With all the fun and celebrations Christmas brings along the harsh chills of the winter. But this is the festive season when you dress in your be stand party hard right? Your sexy dresses and suits wait all year long for these special occasions. But obviously they can't survive the chills. So who wins the winters or your wardrobe?
 
 
 
 
Well this year let's make sure your wardrobe wins. Here are some tips that will help you stay hot in the cold.Warm inside, hot outside: It's time to pull out your inners that you have kept somewhere deep inside your cupboard.Many may think of these inners to be boring and heavy. But if you use the right inners these can be you biggest assets during the winter celebrations. For all the ladies, wear warm singlets and corsets under your dresses.
These give you a good shape and keep you from shivering.If you plan to wear a skirt, wear a tight woolen mini skirt inside for ultimate comfort. The belief that men are too tough to feel cold is not true. C'mon guys accept it, you want to be comfortable and warm too. You can wear warm men's leggings under your pants or jeans. These are available in various sizes and they go unnoticeable. All leading brands sell good quality inners made of very fine fabric that do all the work while you enjoy.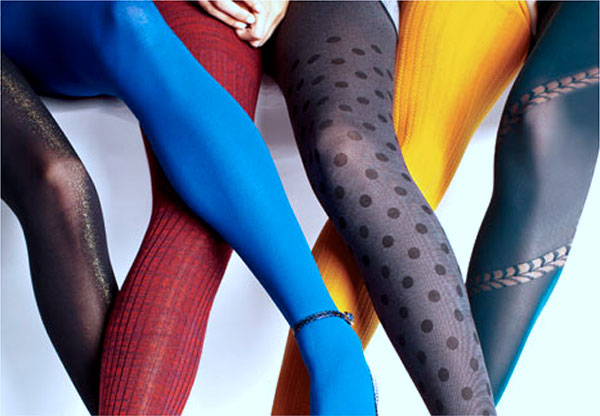 Add-ons:
These are very interesting because although they are visible and keep you warm, they can make you look very glamorous. These add-ons include stockings, gloves, winter hats and caps, scarves and stoles, ear caps etc. In fact one can be very innovative and creative with these add-ons. Colorful stockings look very pretty, however the basic colored ones always save the day. Women can wear delicate and exquisite gloves and scarves while the men can carry the rough look with woolen scarves and leather gloves. Always match the designs and colors with your attire, so that it looks like an entire package. Don't forget the boots. This is the best time to flaunt your warm leather footwear.
We are hoping these tips will help you prepare better for a comfortable yet fashionable Christmas party. Have fun! Stay warm and get wild. And if you have more tips, please do share with us.
Follow