It's that time of the year again when love fills up the air like fog and movies, candlelight dinners and evening dresses take up more attention than all the hassles of your busy life.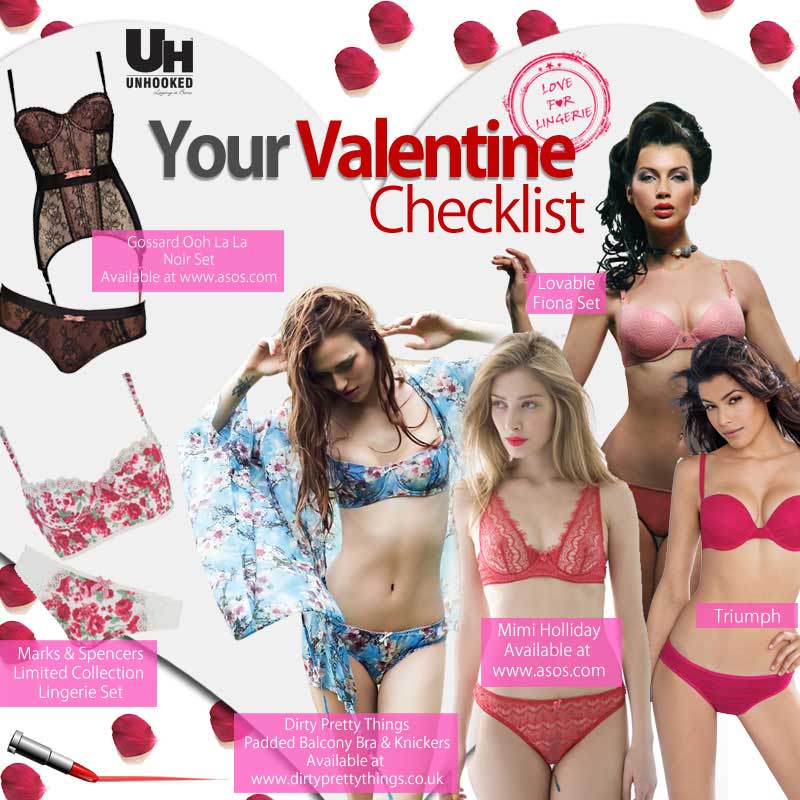 With the injection of added love in the world as we know it, comes the need to restock your lingerie drawer. Unhooked fulfills its duty of being a faithful lingerie blog by bringing you a guide to celebrate love this year in the most intimate manner possible.
Gossard Ooh La La Noir Set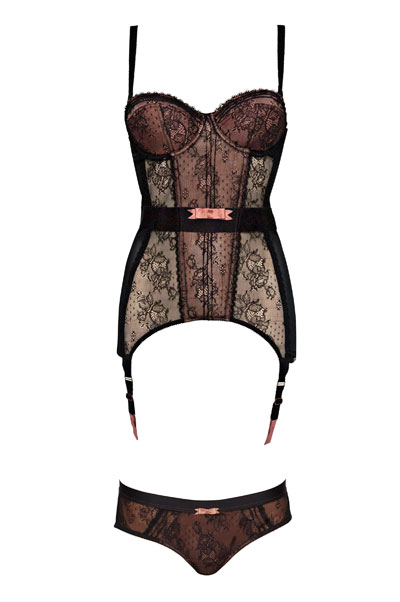 Corsets are the in thing right now. Sexy, shapely and sensuous, the corset has come a long way from what it used to be during the Renaissance. Gossard proves that they do it better than most with the Ooh La La Noir Set.
Lovable Fiona Set
Available at most leading lingerie outlets, Lovable's Fiona is the perfect thing to wear under that sexy evening dress. It's the perfect V-Day lingerie – comfortable throughout dinner and naughty thereafter.
Dirty Pretty Things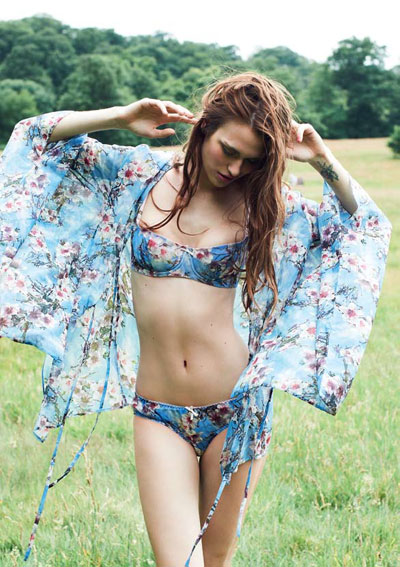 This little Kimono Dress from Dirty Pretty Things is the surest way to bring out the lover in you. A combination of blue and pink may not be your colour, but sometimes it's nice to brighten things up. After all, Feb 14th is the perfect day to celebrate the brighter side of life.
Marks & Spencer's Limited Collection Set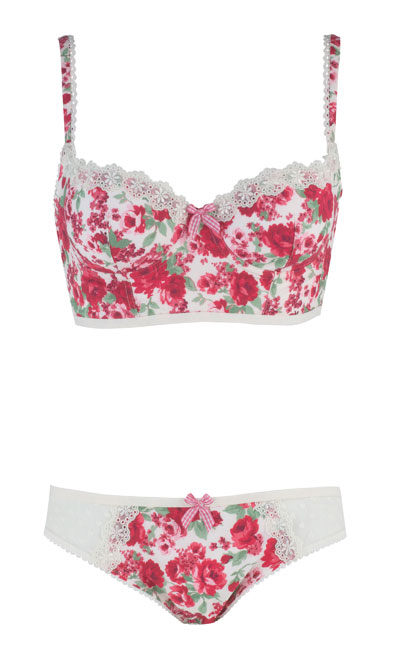 There are two things that can be said about this collection from Marks & Spencers – It's awesome and it's limited. Awesome because it's comfortable, practical, pretty and every other thing that is required of a lingerie set. Limited because, well, the stocks will soon run out, so hurry!
Triumph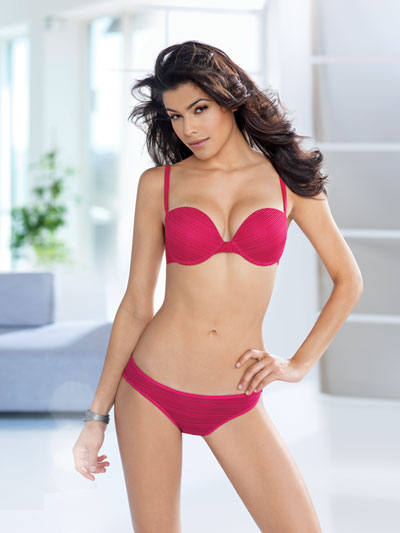 Triumph offers a little something special for that someone special. It's a treat for your partner from the word go. Give him another reason to make the perfect Valentine's plans and sweep you off your feet.
Mimi Holliday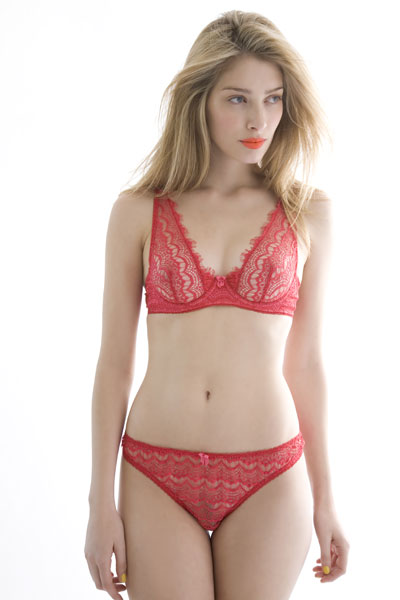 An accurate summing up of Mimi Holliday would be sheer lace in sensuous cuts. When your partner needs that extra bit of motivation, hit him with this and savour the look on his face. Valentine's Day truly doesn't get better than this.